Today is the day.
Hubby will have his tumor completely removed and they will see if it has moved deeper and spread because they couldn't clearly tell the area from the initial tests. 
I didn't really sleep last night. I didn't for a few days after the biopsy came back on hubby.
For the last couple of weeks, I've allowed myself to compartmentalize and push it to the back of my brain. The last two days that hasn't happened. Everything depends on the results of this surgery. This fear that it's not contained that it has spread, this looking at my husband and wondering if little things we've ignored are a signal of him being much sicker than we realized.
The thing about fear is that it takes you over without you realizing it. The day seems normal and then BAM... that small voice will echo in your brain and the panic becomes real again and no peace can be found.
So, this morning, I find myself awake and trying to ignore what is going to happen today lol.
Which brings us too... books.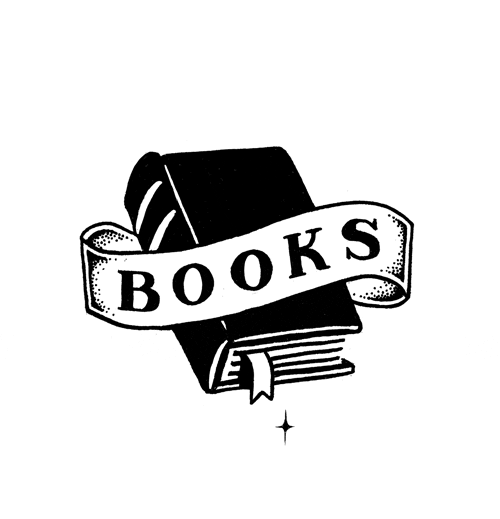 I'm trying to be productive. I've got my newest work in progress open and I'm doing my best to channel Gavin and Luna. I need to concentrate on them, because hah I have their book up for preorder which puts me on a time limit here.
(I haven't advertised the preorder yet because we're still waiting on Kobo for some reason--but the preorder is 99 cents for a limited time because you guessed it... they will have two books.)
I know a lot of you hate cliffhangers. I've wrestled with my love of writing them, because as a reader they used to annoy the crap out of me. (I'm a complicated woman people!) But, as a writer, I adore them. I like that I get more time to uncover the characters and their connection to each other. I like that they become more... solid in my mind. I like that they move in for months and months and camp out in my brain and most of all I like when they take control of their story and tell *me* where they want to go. 
I have that some in my standalone books, but my books that move through two separate books (or in Skull's case three) are so much deeper and satisfying as a writer. 
So, I find myself doing my wide books this way. I can't stop myself. My Amazon Kindle Unlimited books, I try to refrain from that. So, if you hate cliffhangers you don't have to swear off of me I guess. (Unless you hate me lol).   
Luna and Gavin's story required two books.  I needed to go back in the past so that you could see where they are now when Gavin comes storming in to claim and save his woman. The thing about Luna is... she thought she was weak, but she's not. She's so strong and she might just be the one to end up saving Gavin.  I'm anxious to see it.  These two have chemistry and they have this sweet love between them that makes my heart happy. 
I've shared this in my Facebook reading group.  (God I love you guys!)   But I haven't shared it out and about yet.    So here is my trailer for Letting You Go.  I don't do trailers often.  My last one was for Taking It Slow and Jon did it for me. After he passed away I just didn't think about them again, because he was such a beautiful joy to work with and he and his woman are so incredibly special to me. (If you haven't read Jade West you should. She's been silent some since losing him, but she's recently put out a couple of books that are wickedly dark and sexy.) 
Tiffany Black made this one of  T.E. Black Designs and it really and truly represents the book.  I hope you enjoy it.  
Now available for preorder apparently everywhere but Kobo--which should come through sometime today--for 99 cents.  I'll be sending a newsletter out soonish with links and an exclusive excerpt. 
With that I'm signing off.  Time to go love on my husband and get ready to face the day.  Cancer sucks. That's all I got. 
xoxo
J 
Please reload
I'm busy working on my blog posts. Watch this space!
Please reload
I'm busy working on my blog posts. Watch this space!
Please reload